As the parent of a now thriving young adult with a disability, our family of four certainly experienced first-hand the effects that bias, stigma and exclusion can have on a teenager, his education and employment
opportunities.
Whilst progressing my career as an Executive and Parent Coach, I was also learning how to stand in the shoes of my son on a daily basis.
I became more flexible at seeing the world through his eyes, listening and appreciating the power of cognitive and personality diversity.
Combining these personal insights, adding NLP and the Enneagram to my professional tool kit, had a profoundly positive impact on my Coaching career and personal life.
Today our whole family are committed to valuing diversity and reducing inequality. My son Fred and I provide talks about growing up in Australia with an "Invisibility" (his cool word).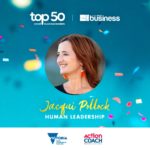 My daughter Zoe is a final year Psychology undergraduate and a Care Worker for adolescents who've experienced trauma.
My husband Jack and I run "Human Leadership" a training and Coaching business creating inspiring leaders, engaged teams and an inclusive culture.
"My mission is to inspire people to connect better so that we can unleash the innate talent of every single individual at work, in our families and our communities"
 - Jacqui
Jacqui Pollock the author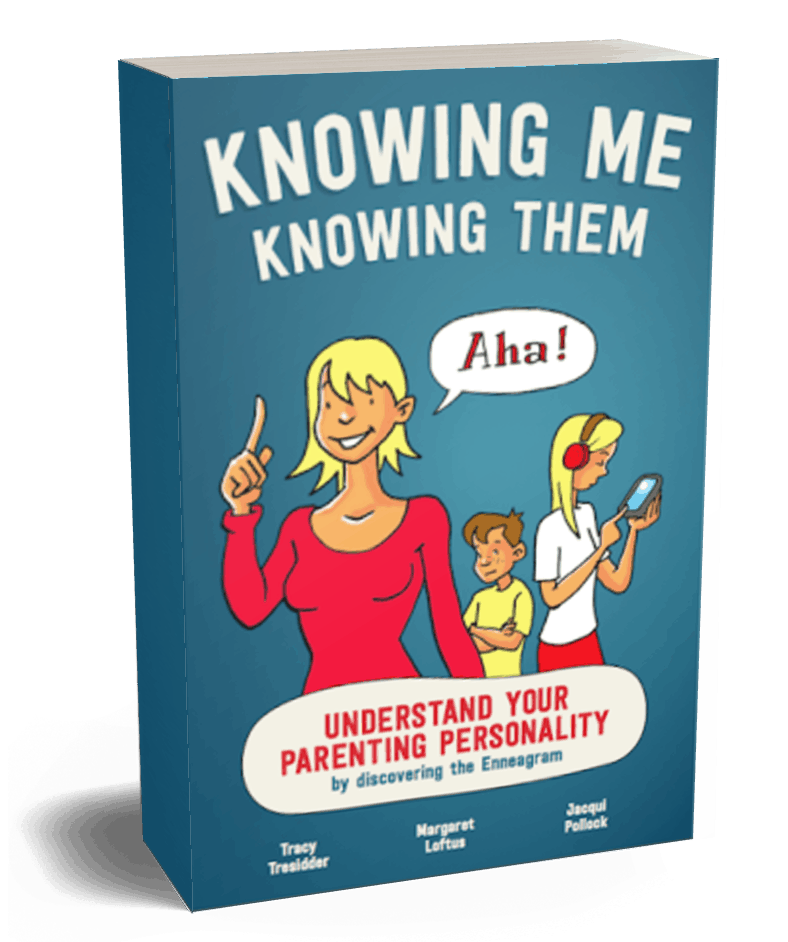 Knowing me, Knowing them aha
The much-anticipated latest and best read for parents!
Available now direct from the authors, Amazon and Book Depository.
Three parent coaching experts: Jacqui Pollock, Tracy Tresidder and Margaret Loftus have come together to write the most current book on Parenting and Personality.
Knowing Me, Knowing Them guarantees to provide you with plenty of "aha!" moments as you navigate the journey of parenting.
Uncover the secrets to connecting with your child and more about:
Your parenting personality
How your personality affects your children – positively and adversely!
What makes you tick
Practical tips to connect
How to unlock your children's potential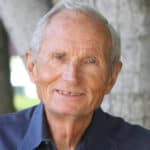 Practical, useful and groundbreaking work. A must for all parents.
David Daniels
M.D. Clinical Professor Emeritus Stanford University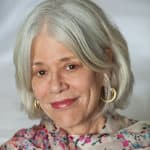 This book unlocks the key to this high stress job and will be widely read by parents and grandparents everywhere.
Ginger Lapid-Bogda PhD
Author, Speaker, Coach, Facilitator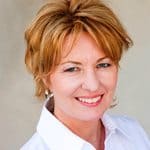 Every parent needs to run and get this book and apply the learning
Diana Sterling
Author, Parent as Coach Approach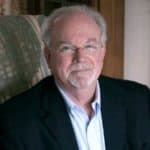 Parents will discover nine keys to unlocking their child's potential.
Jerry Wagner
Ph.D Author, Nine Lenses of the World
Based on their extensive work with parents and families, this book provides practical and powerful advice for parents of the nine personality types.
Peter O'Hanrahan
Author Enneagram Teacher
Book a complimentary conversation with Jacqui
Contact Jacqui for a no-obligation 30 min discovery conversation about your parenting and/or leadership personality and how to bring out the best in yourself and others
Jacqui Pollock the speaker
Connecting to an audience
As an expert in human connection, it's no wonder Jacqui is a sought after speaker both nationally and internationally.
Her ability to read and engage an audience is attributed to over 2000 hours of coaching, presenting and working with people to connect more within themselves so they can bring out the best in others.
With signature topics such as:
Human Connection the new secret ingredient to a positive bottom line
Game-Changing conversations for leaders, parents and teachers
From banging your head against a brick wall – to having Game-Changing conversations at work and at home
Increasing emotional intelligence in the boardroom and the living room: an introduction to The Funnel™
How to Coach your teen in the Game of Life
How to master the art of motivating people who are different to you
And the ability to tailor a presentation to unique audiences, Jacqui is your number one choice as an inspiring and moving speaker.
What Jacqui's clients love about her
and why she is a sought after leader in human connection
I cannot thank Jacqui enough for her unwavering support, thoughtfulness, expert insights and warmth.  I was initially a little skeptical about the effectiveness of remote phone coaching (with no face-to-face interaction) but it proved to be a forum that allowed me to really get the most out of the program and explore some more personal aspects of my role within the organisation…and even my life more generally.  
Corporate Executive
Wonderful program with useful concepts and practical suggestions to becoming a parent who can better support their kids through life. Thank you Jacqui looking forward to the next program.
Elisa - mother of three children 12, 16, 18
You are engaging and inspiring. You actively model what you say. The group showed a lot of trust in you and each other.
Jacqui was passionate, she fostered a supportive and comforting environment. One of the best presenters I have ever seen.
Jacqui – a most engaging day thank you. Learning was fun which can be rare in many one day workshops.
Workshop Attendees
Thank you so much for a thought-provoking day. I thoroughly enjoyed it and feel excited that I have more resources to draw on to engage in a more positive and meaningful way with our kids.
Ann Marie - mother of two children 14, 17
Jacqui was an extraordinary listener and had a keen ability to distil my often long-winded responses down to a single succinct and often very poetic key message, theme or learning for me.  This was very valuable and something I responded well to as the coaching progressed.  In summary, the coaching sessions were enormously beneficial, challenging and thoroughly enjoyable – thank you Jacqui!
Parent of teen
This workshop had a strong positive resonance and impact on the specialist teachers and achieved its purpose. It was very well facilitated with great skill and dexterity shown by Jacqui. There are a lot of almost off the cuff decisions a facilitator needs to make and Jacqui's experience really came through.
Head Teacher - School Workshop
Book a complimentary conversation with Jacqui
Contact Jacqui for a no-obligation 30 min discovery conversation about your parenting and/or leadership personality and how to bring out the best in yourself and others
Companies Jacqui has enjoyed working with: