Jacqui works extensively with families, supporting them to build connected and authentic relationships. She brings the wisdom of the Enneagram into families to raise awareness of personality differences and help clients put their relationships into perspective. This leads to the discovery of new choices rather than relying on working out ways of coping.
Utilising her personal experience and the Parent As Coach approach originally created by Diana Sterling Jacqui has created programs suitable for parents of teenagers as well as those with pre-teens who want to be prepared for the years ahead.
Discover how to :
Improve your teen's growing Emotional Intelligence – and your own too
Bring out the best in each of your unique children
Become calmer and more confident in your response to challenges
Create stress free homes and relationships
Coach your teen to become responsible, more respectful and happier
You'll also uncover your own parenting personality, how you relate to others: your partner and your children, and what makes you truly happy.
A message from your teenager
If you respect me, I will hear you
If you listen to me, I will feel understood
If you understand me, I will feel appreciated
If you appreciate me, I will know your support
If you support me, as I try new things, I will become responsible
When I am responsible, I will grow to be independent
In my independence, I will respect you and love you all of my life
With thanks to Diane Sterling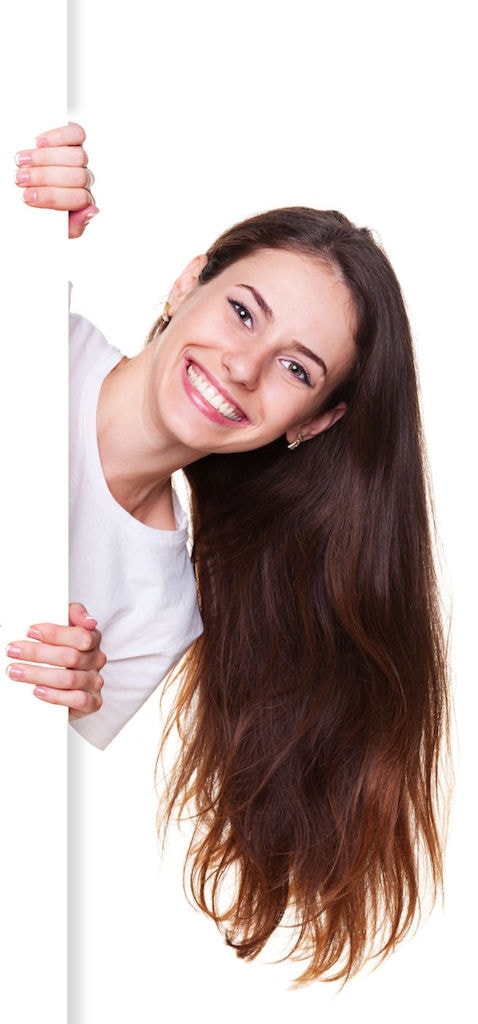 Work with Jacqui to create a better connection with your teen
Private Sessions for parents
A customised program designed to support you to understand your parenting style and how to work with your unique children's personalities to bring out the best in them
Suitable for couples or for one parent
Personalised parent and teen coaching sessions: face to face,by phone, or online
Coaching is designed around your specific goals for your family and each of your children
Group Parenting Workshops
How to Coach your teen in the game of life

Join other like minded parents to explore new ways to navigate the teen years utilising the Parent As Coach Approach: seven ways to coach your teen in the game of life.
Suitable for couples or one parent
Workshops currently run at Manly Selective School, Sydney
Can bring workshop to your area for groups of parents
Book a complimentary conversation with Jacqui
Contact Jacqui for a no-obligation 30 min discovery conversation about your parenting and/or leadership personality and how to bring out the best in yourself and others
We all remember how difficult the teenage years can be but they don't have to be. Jacqui enjoys working with teenagers to expand their emotional intelligence and support them to:
Explore their own values
Understand who they want to be
Determine the qualities important to them
How to live true to their values
The best way to utilise their unique qualities
Master their behaviours and consequences
Boost their self-esteem and confidence
As a mother of two thriving young adults, one with a learning disability, Jacqui's personal experience combined with her professional expertise can encourage transformational behavioural change and support your teen to become the best that they can be.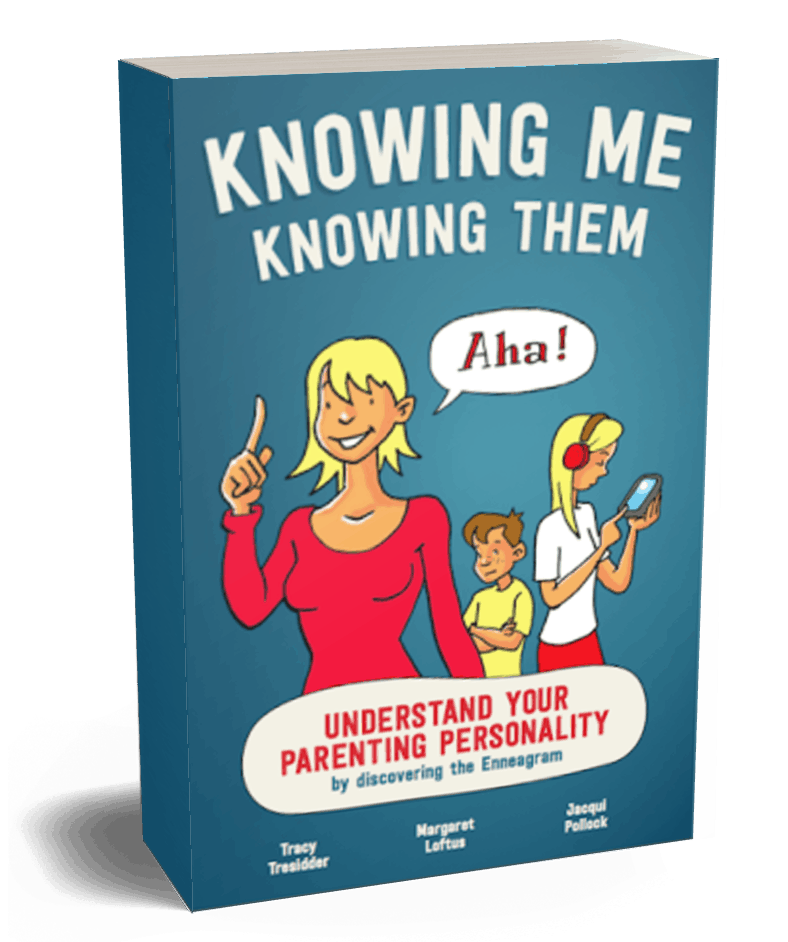 Order your copy of Jacqui's Parenting book
Knowing Me, Knowing Them is the most current book on parenting and personality and guarantees to provide you with plenty of "aha!" moments. Discover what makes you tick, your parenting personality, how that effects your children, practical tips to connect and how to unlock your childrens potential. A must for any parent.
What Jacqui's clients love about her
Wonderful program with useful concepts and practical suggestions to becoming a parent who can better support their kids through life. Thank you Jacqui looking forward to the next program.
Elisa
Three children 12, 16, 18
Thank you so much for a thought provoking day. I thoroughly enjoyed it and feel excited that I have more resources to draw on to engage in a more positive and meaningful way with our kids.
Ann Marie
Two children 14, 17