Is your organisation's performance impacted by miscommunication, low collaboration, challenging team members who resist change and leaders who feel stuck?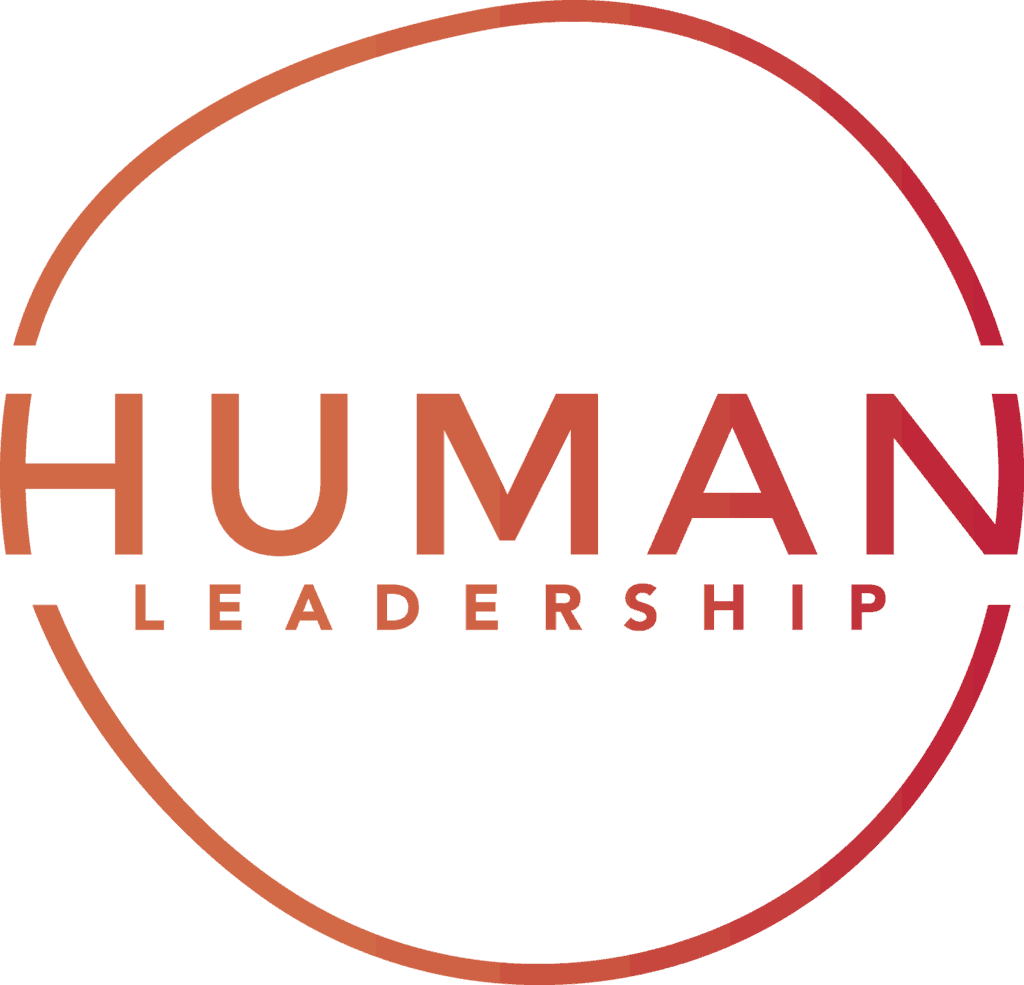 Through her company, Human Leadership Jacqui is renowned for creating inspiring leaders, inclusive cultures and engaged teams who share the company vision and are comfortable having Game-Changing Conversations every day.
Working together either one on one with company leaders or with their teams in a group environment Jacqui utilises the 4 Key Principles of Human Leadership to create positive behavioural change.
Benefits of an inclusive culture and engaged teams:
Improved communication
Increased profitability
Lower absenteeism
Expanded innovation
Higher quality of workmanship
If you want to future proof your company and discover the latest secret that's giving savvy companies a competitive advantage you'll want to book a call with Jacqui and her Human Leadership team.
The Human Leadership Advantage
Giving savvy companies a competitive edge
Forged from a lifetime of experience in the corporate sector Jacqui's Human Leadership 4L's Methodology (Look, Listen, Lead, Learn) is fast becoming the sought after secret sauce for industry leaders turning around underperforming teams and individuals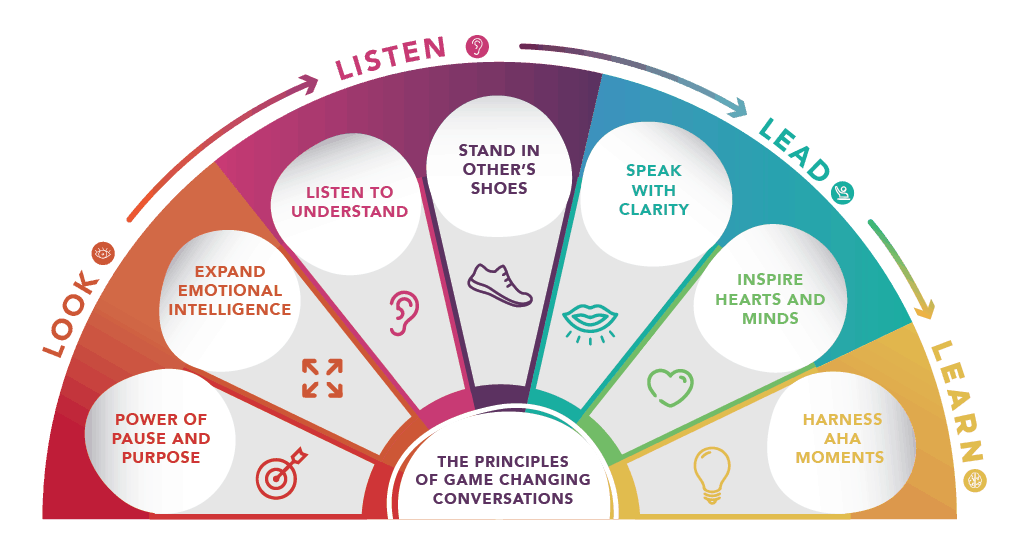 Want to give your company the Human Leadership Advantage?
Jacqui works with intact teams, and across departments providing a customised program designed to solve an immediate challenge or development requirement utilising the Human Leadership 4L's principles of Game-Changing Conversations: Look, Listen, Lead, Learn.
Disconnected teams can impact company bottom lines substantially.
These interactive workshops are designed to provide teams with new and innovative ways to understand and connect with each other.
Cultivating genuine human connection at work is no longer a soft skill - it is an absolute necessity.
By creating an inclusive culture, team members will be:
More engaged and motivated
Open and comfortable with change
Committed to company vision and goals
More confident, innovative and driven
Discover how Human Leadership can have a positive impact on your company's morale and profitability.
Executive Leadership Coaching
Jacqui is renowned for creating leaders who have the confidence to have the Game-Changing Conversations that build alignment and engagement within their teams.
Having worked with a diverse selection of individuals from board level, senior executives and high achievers through to newly promoted managers in a wide range of industries Jacqui enjoys working with executives who aren't willing to settle for average results.
Executive Leadership Coaching is a customised program of private sessions designed to support individuals to gain a better understanding of their own personality and become an inspiring leader.
Areas of focus can include :
Influencing & negotiation skills
Your work and life balance
Resilience and resourcefulness
Career and change coaching
Vision and mission setting
Team personality profiling
If you are ready to become the type of sought after and inspiring leader who knows how to maximise each individual team members unique skills and personality then Human Leadership Executive Coaching is for you.
Want to give your company the Human Leadership Advantage?